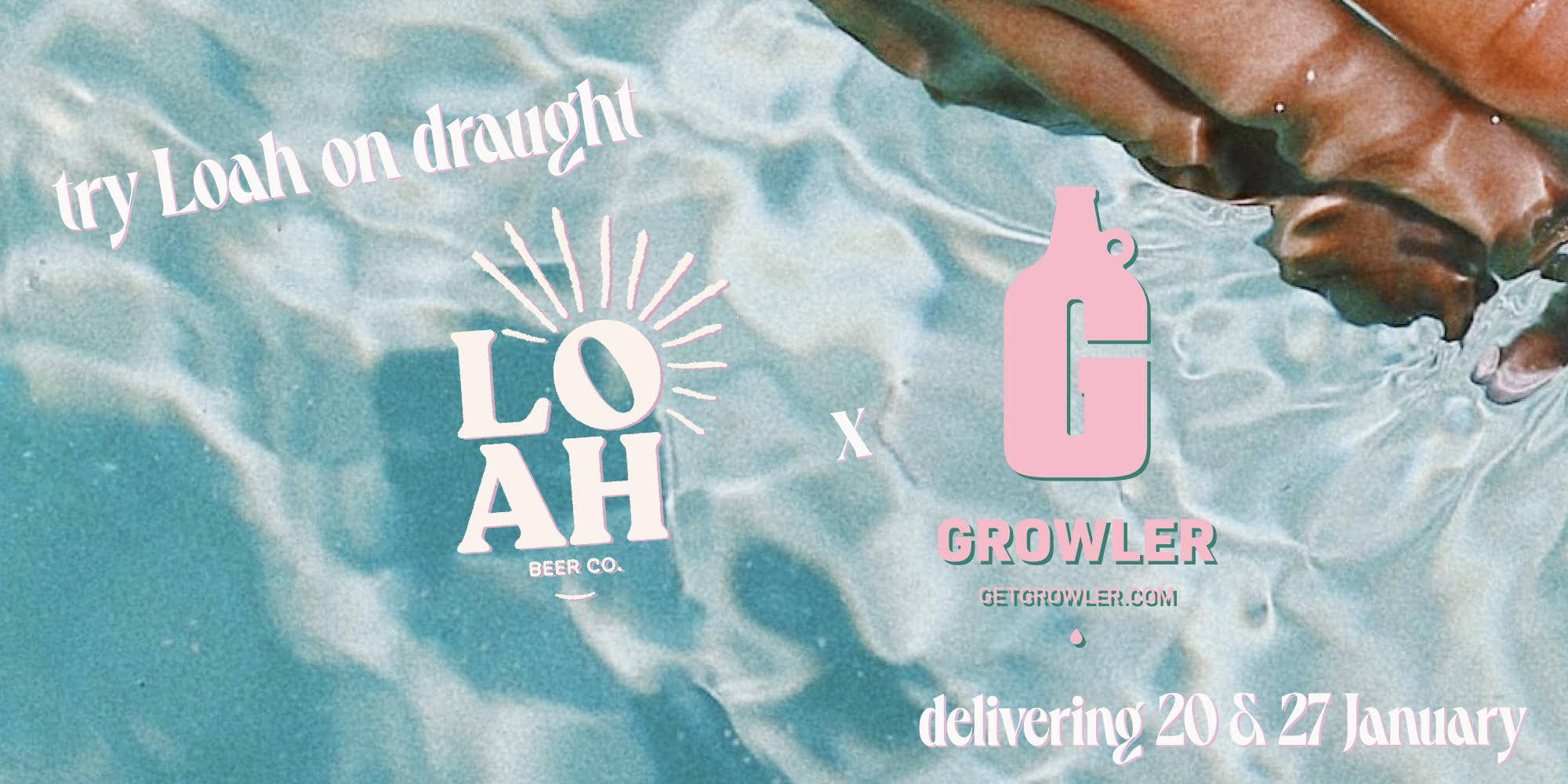 meet tom - bringing loah to you on draught
Tom Lee started Growler in April 2021.
For those from the UK, the Coronavirus lockdowns touched a nerve on one subject in particular. The pub.
While the nation hotly anticipated their reopening, Tom Lee conceived of a more proactive approach. If people couldn't go to the pub, then he'd bring the pub to the people!
Tom missed freshly poured, cold draft beer. Even when the pubs did reopen, he found he was getting takeaway milk cartons more often than not.
Once or twice, however, he was presented with growlers. Glittering glass vessels filled with the pub-poured beer of a simpler time.
Growlers, for those that don't know, are large glass bottles with a handle protruding from the neck. Tom tells me how they're very common in America and Canada. So much so that they have 'tap rooms' where one can refill and get takeaway growlers.
He also tells me the word has other connotations in the UK, before laughingly recounting – 'we thought "let's just own the name. Let's just go with it". And that they did.
With his mission to bring pub quality drinking out of the pub, Tom started looking more and more into ways of preserving that freshly-served feel.
He found that if poured and stored correctly, beer could stay fresh, as though from a pub, for 30 days. He had the product – now just to distribute it.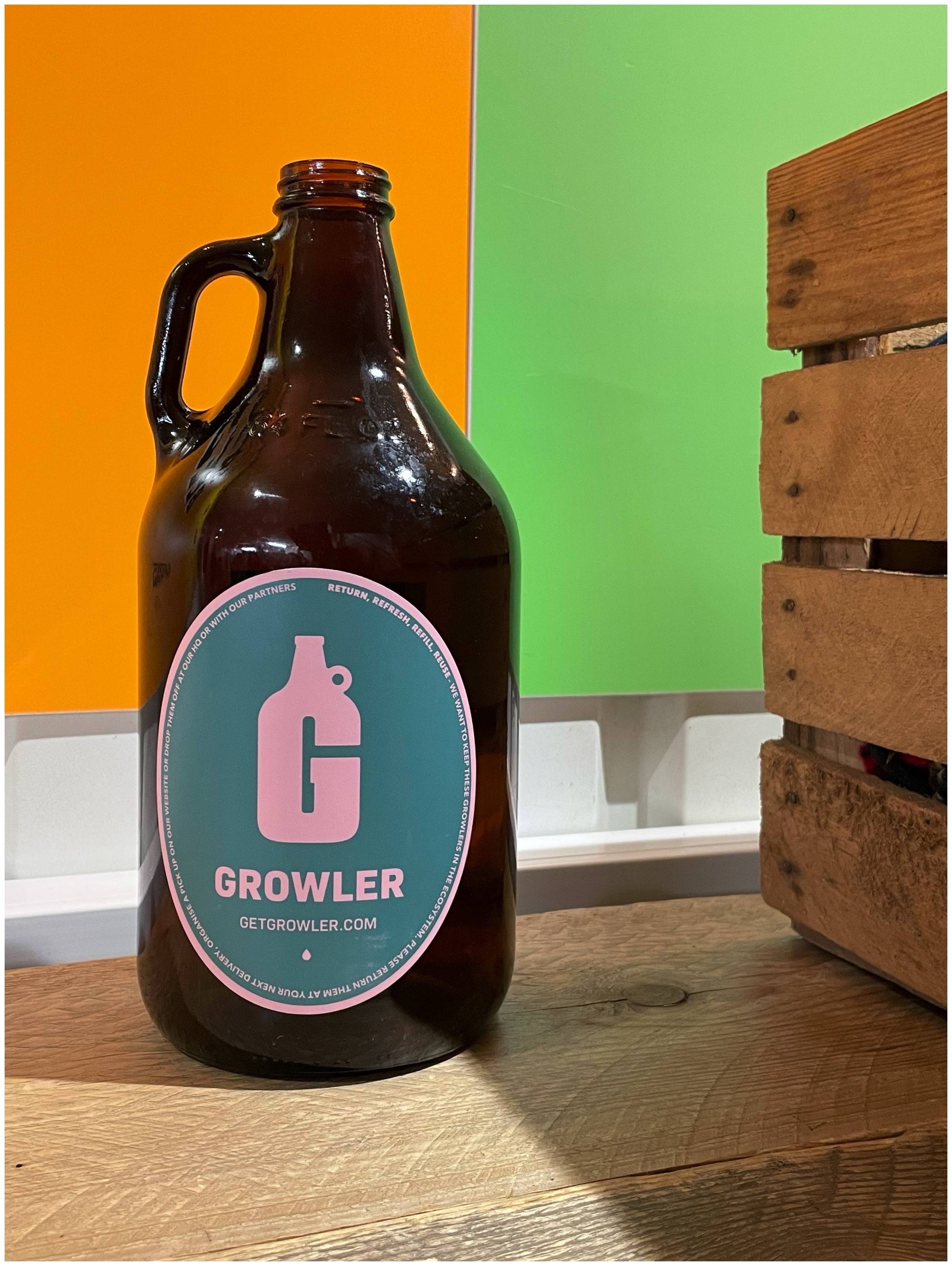 Growler employs a circular business model where they deliver the pub-quality beer before returning for the glass container. They do individual deliveries as well as working within a subscription-based model. Every Thursday a customer can have a different beer delivered and, the following Thursday, they'll come and pick up the empty growler. Sustainable, pub-quality and to your door. Pretty ace.
For those less keen on beer, Tom and the team have recently extended into draft cocktails. He tells me how 'these used to be the kind of thing you'd find in shit pubs. They'd taste disgusting and be pretty rubbish. Recently, though, they've become really impressive!' Growler make Margaritas, Elderflower Collinses, Negronis and Rum Punch – to name a few. Having broken free from the bleach-odoured drinking-holes of crumbling sea-side resorts, draft cocktails have come of age. It's as if they were made in front of you Tom tells me.
Although Growler's drinks are alcoholic, Tom is fascinated by the low & no alcohol market. He tells me he thinks its really having a moment, with new ones popping up everywhere.
It's for this reason he chose to feature Loah for January.
'I'm a big fan of how light it is, I love the flavour and, in drab and dreary January, the sunshiney splash of lime really helps lift the spirits.'