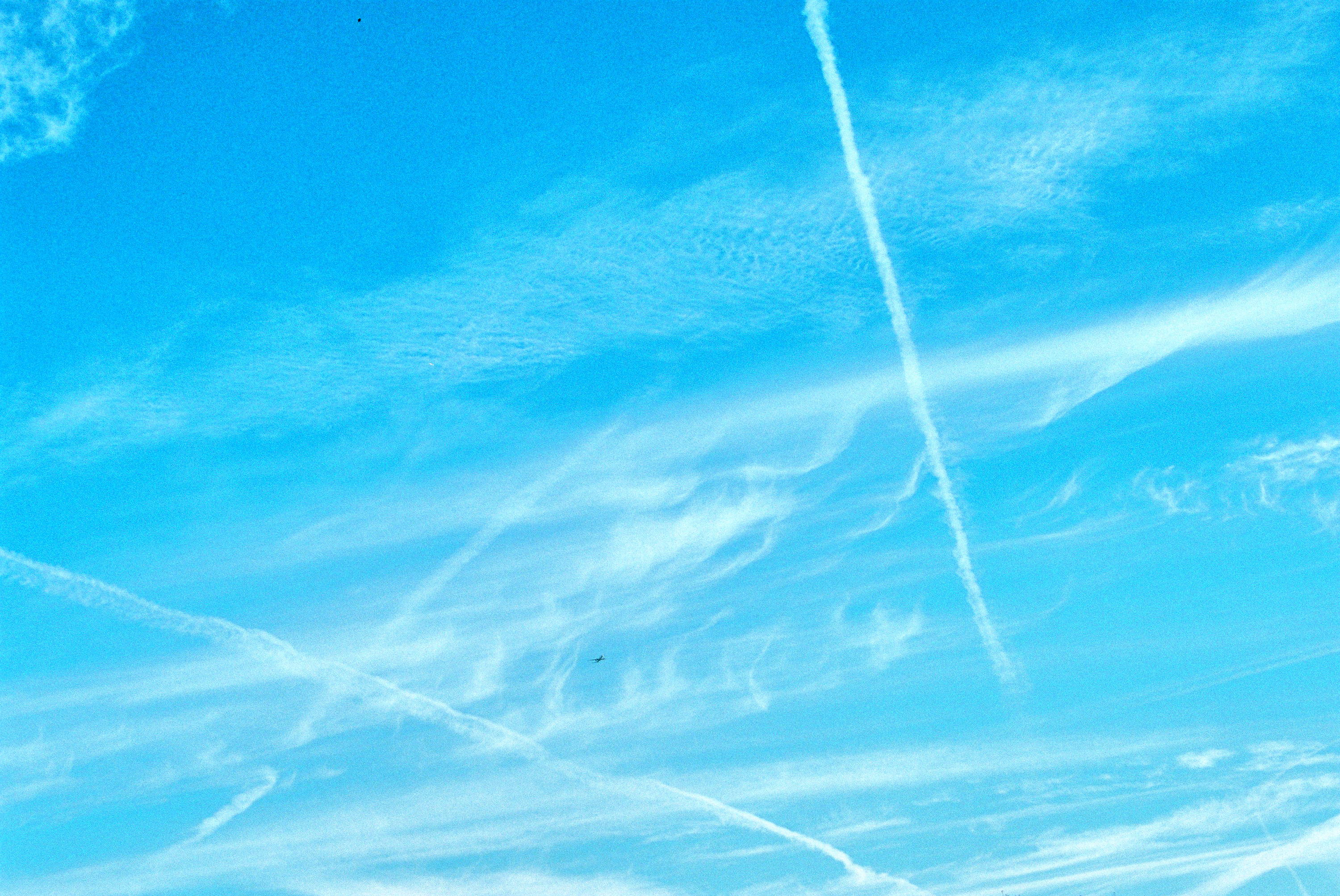 We chat to the brilliant Kitty Joyas at her latest pop-up.
Can you tell me a little bit about yourself and how you got into jewellery?
So, I'm from just outside of London from a town called Godalming and I've always had a massive passion for jewellery. When I was younger, probably from the ages of 8-13, I used to spend all my pocket money on beads in London. My mum would take me to the bead shops in Covent Garden, which are all closed now unfortunately because they were so cool.
I used to spend hours threading necklaces and beads and picking shells off the beach during summers down in Wales. I'd then make those into bracelets and necklaces and sell them in a little 'shop' I set up.
Oh wow, how old were you?
I think I was about ten. Maybe even younger. I'd stand on the side of the road in Wales and walk down the beach with a box that said 'jewellery shop' on it.
I used to make like £300 a summer. Which was very cool. My cousin was actually my intern.
How old was she?
She was actually older! I'd never let her use my expensive beads.
And then what, did you go to uni or study jewellery?
I didn't go straight into jewellery because I wasn't sure if it was a proper job. I didn't think I could play with beads my whole life. So I studied History of Art at university and, after that, moved to Barcelona, studied art and became a teacher.
I then sort of jumped between jewellery studios out there – there was a Venezuelan lady and a Catalan lady – before doing a master's in silversmithing on a farm in Reading.
It was there I properly learned all the techniques and, since then, I've been working in London and making jewellery.
Who, and what, are your biggest inspirations?
More than anything, what inspires me is the materials and the way they work with each other.
I'm also incredibly drawn to colour, something I've particularly tried to explore with my new collection and the way I've used enamel.
I also find I'm inspired by learning new techniques themselves. I think when you're opened up to new methods of working loads of things can come from that. And, actually, I was really inspired by the textures of Barcelona's buildings – for me the place just emanates authenticity.
What's the future hold? What are you most excited for in 2022?
So next year for me I think will be a very big year. I'm most excited about collaborations and aiming at going international.
I really want to go and do a pop up in Paris or New York – taking it somewhere across the sea.
My teams also slowly growing, I've got like four people now.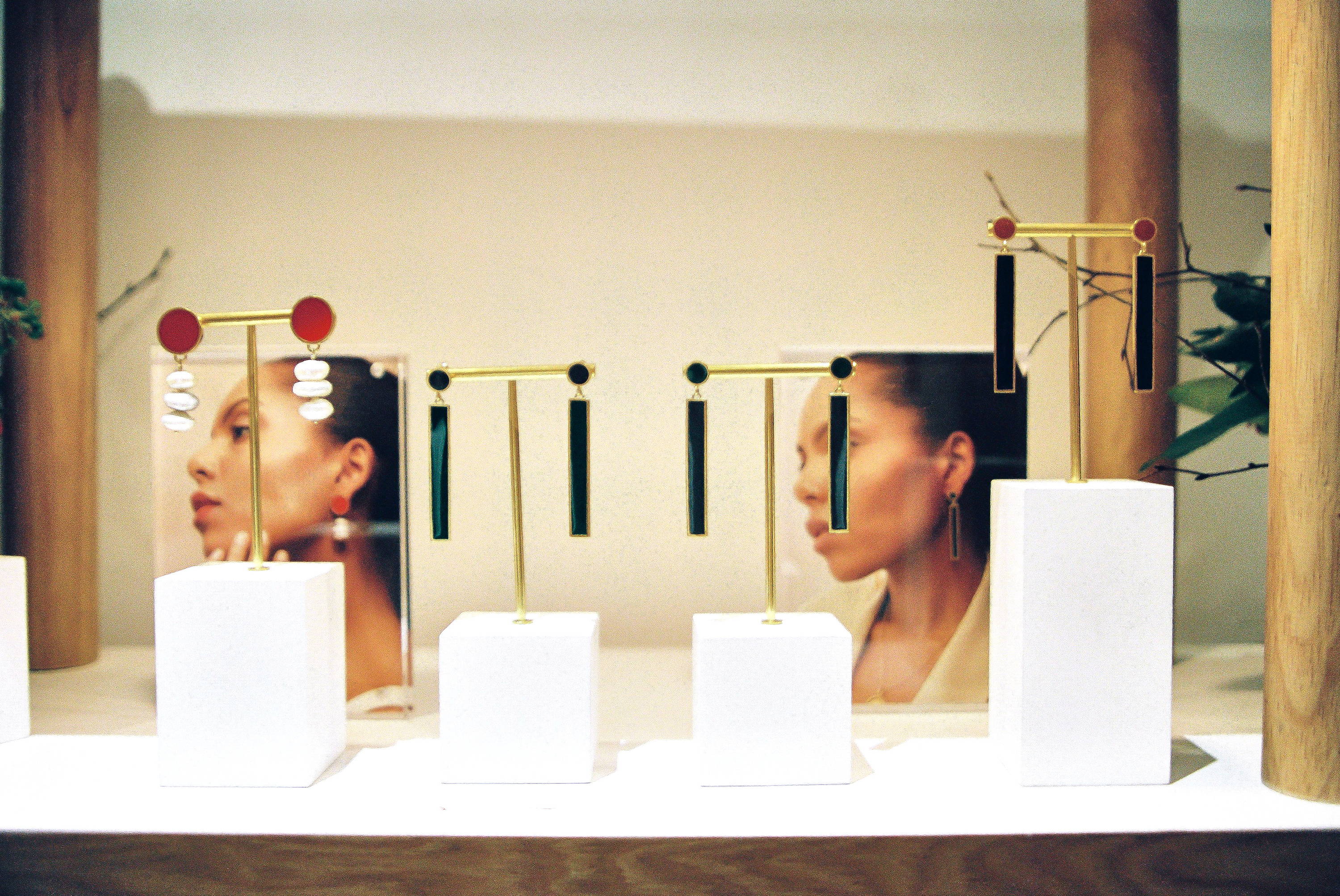 Is your cousin one of them?
No, she's not!
And yeh, just keep creating and designing new pieces and building collections. I'd also love to take them back to Barcelona one day and set up a shop there.
One thing that I've really enjoyed recently is that I've been doing lots of wedding jewellery – which has felt quite special. That's something I really want to grow next year. I do wedding bands and engraved hoops – which are quite a popular wedding present.