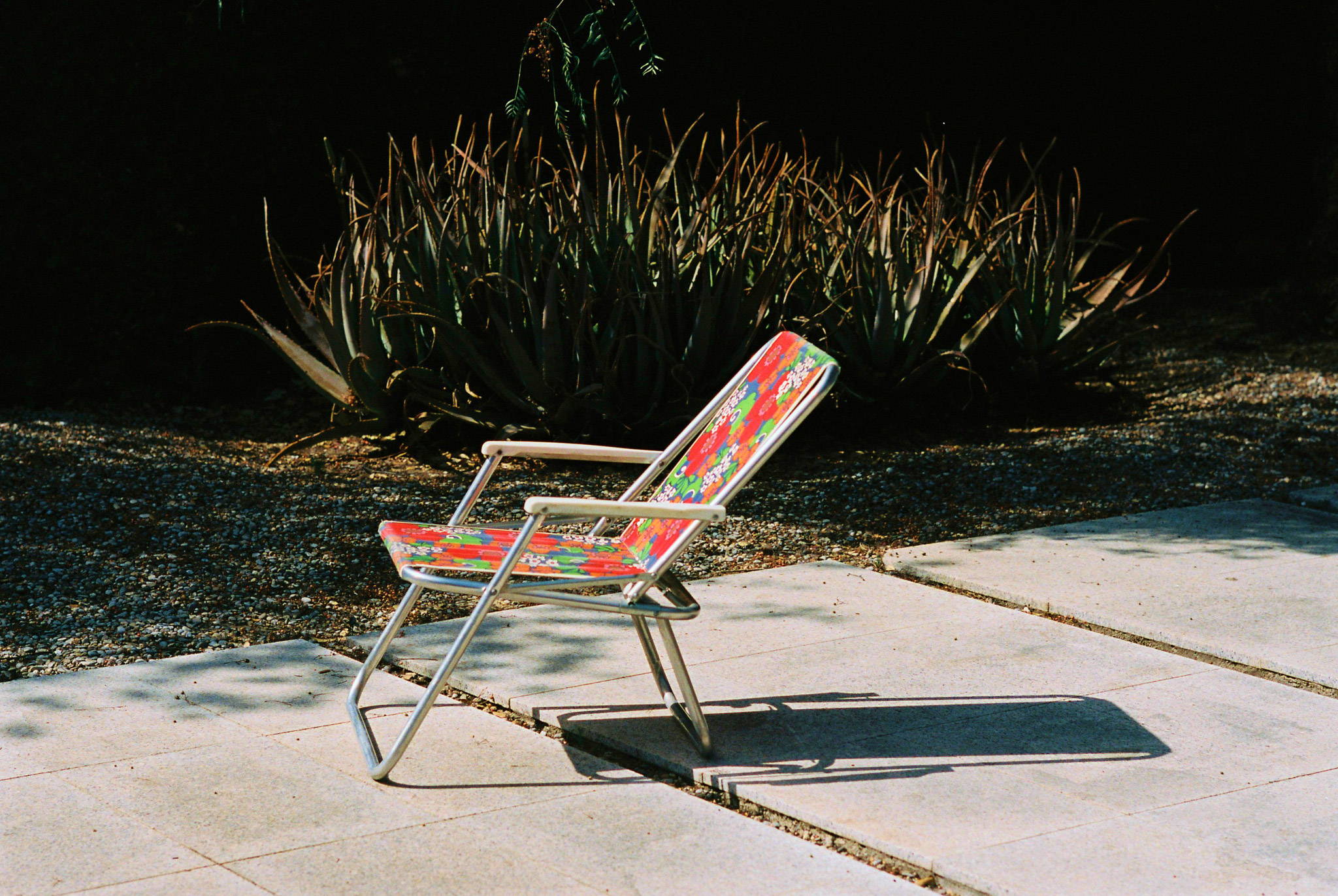 Loah x Tara Juno Rowse: shoot day

lookbook

 
Meet Tara, the Barcelona-based photographer who brought our first shoot to life.
We first started chatting to Tara at the beginning of the year after seeing some of her amazing
work.
She took our concept of A Sunshine State of Mind and gave it form, adding the light and shadow
to our words on the page.
It wasn't easy doing everything remotely (particularly getting cans past Spanish customs), but she
ran the show.
This lookbook comprises our favourites of Tara's shots she took on film throughout the shoot
days.
If you want more treats for your eyes, check out her Instagram and her site.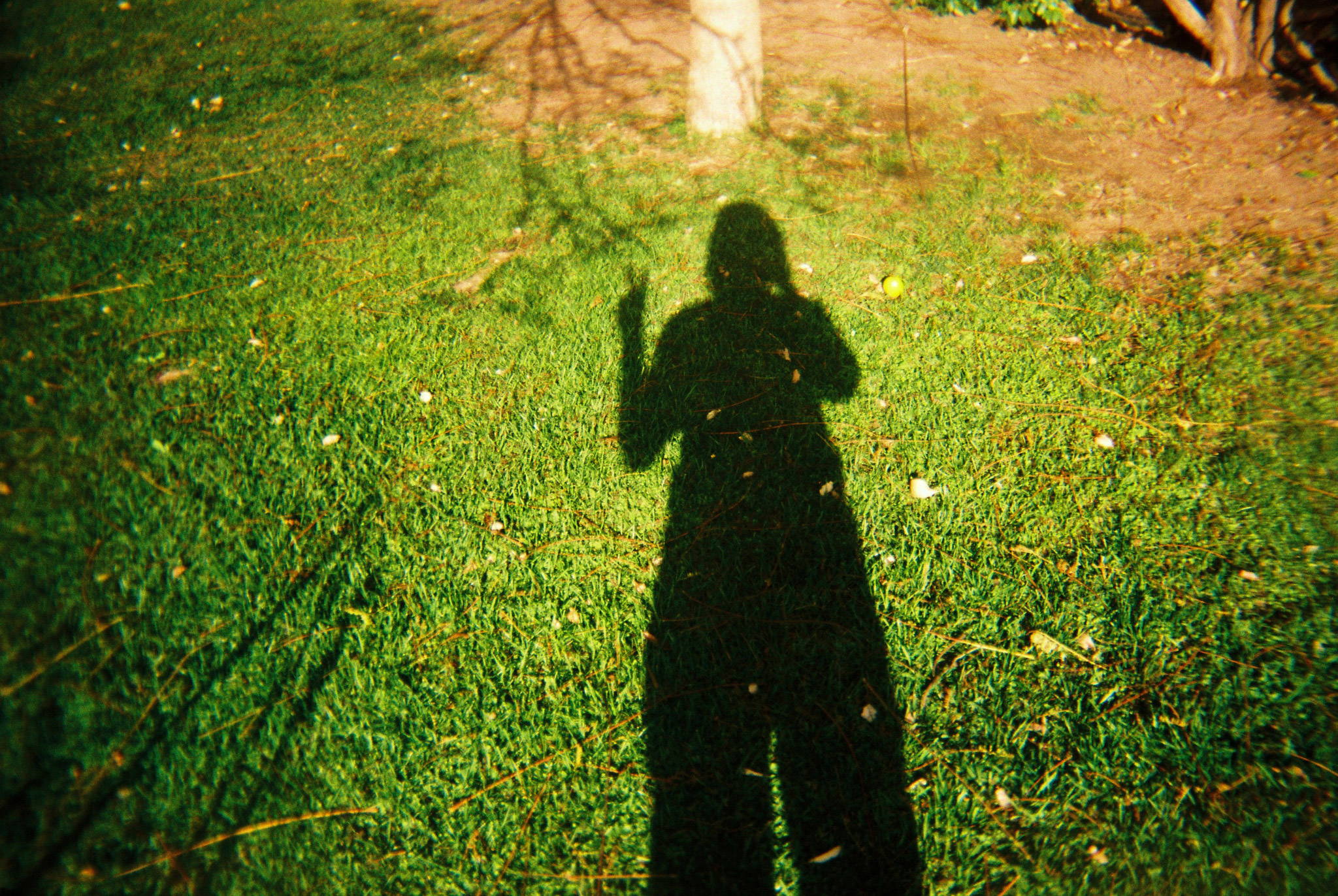 At Loah we're all about the sunshine. There's nothing better than kicking back with our beer with lime in the hot summer sun.
But we see the sunshine as so much more than that. It's a state of mind.
When the sun comes out it inspires a different attitude, of positivity and creativity.
We hope each can of Loah brings that feeling of sunshine to whoever drinks it, even if it's just for a moment.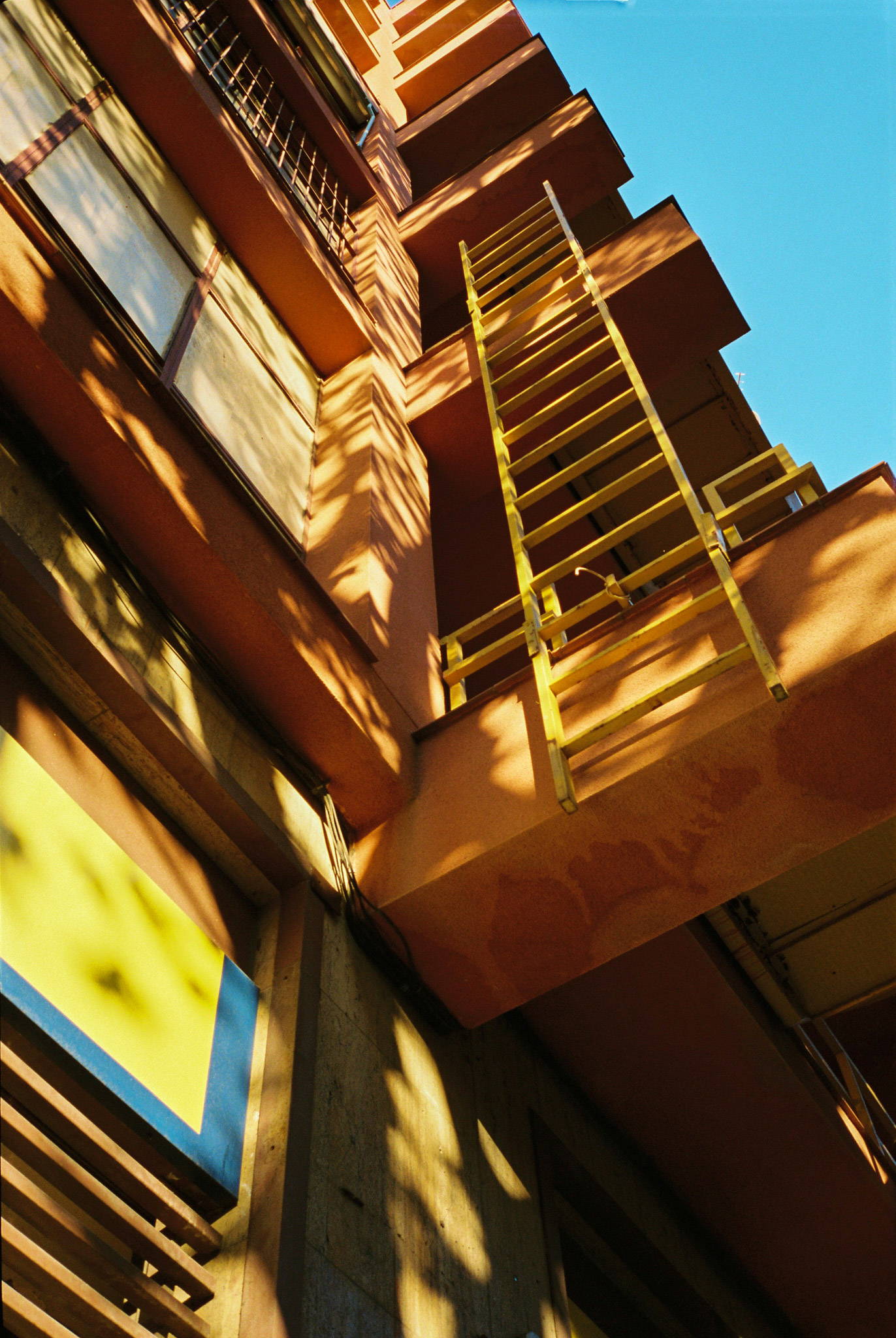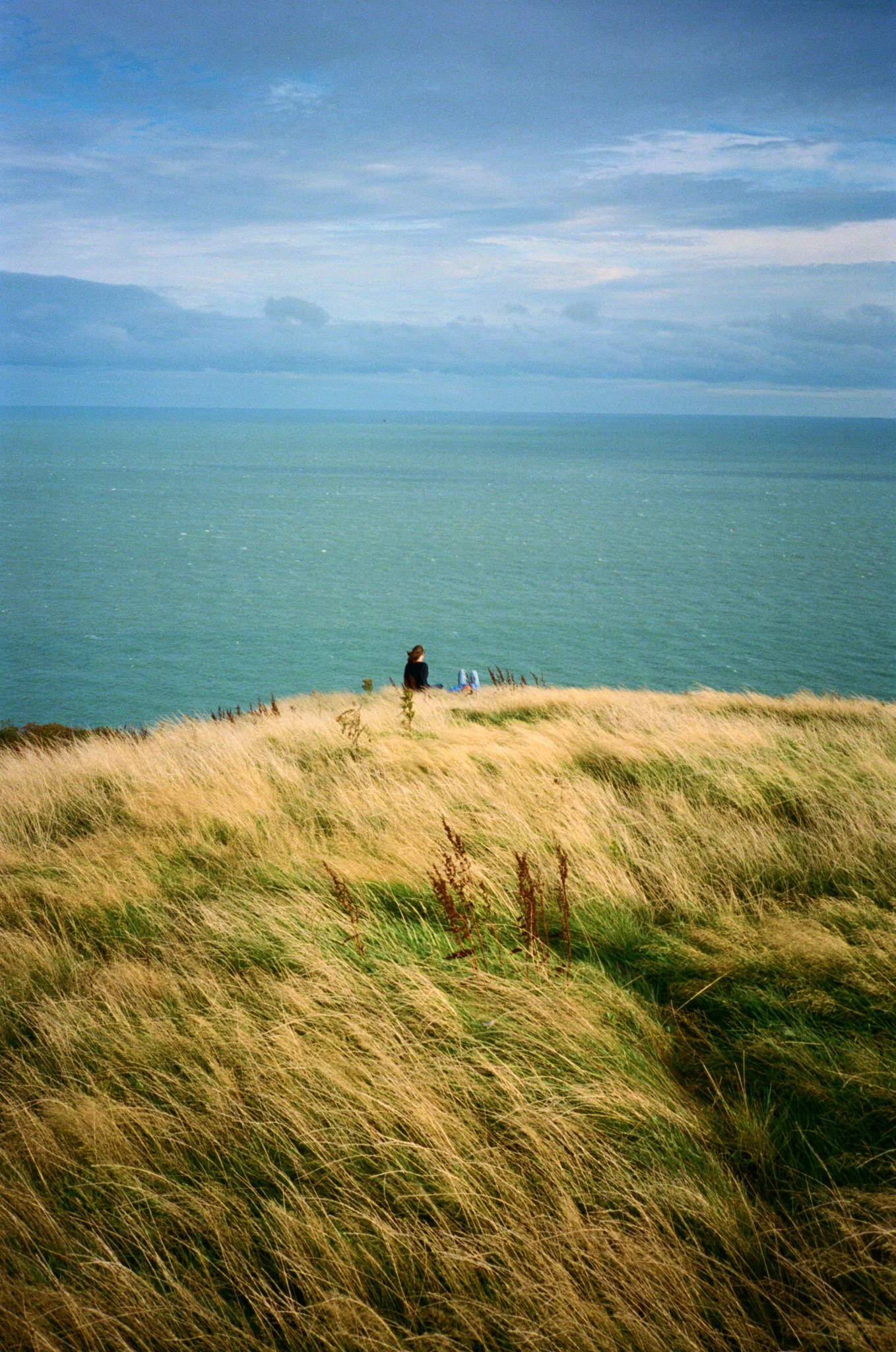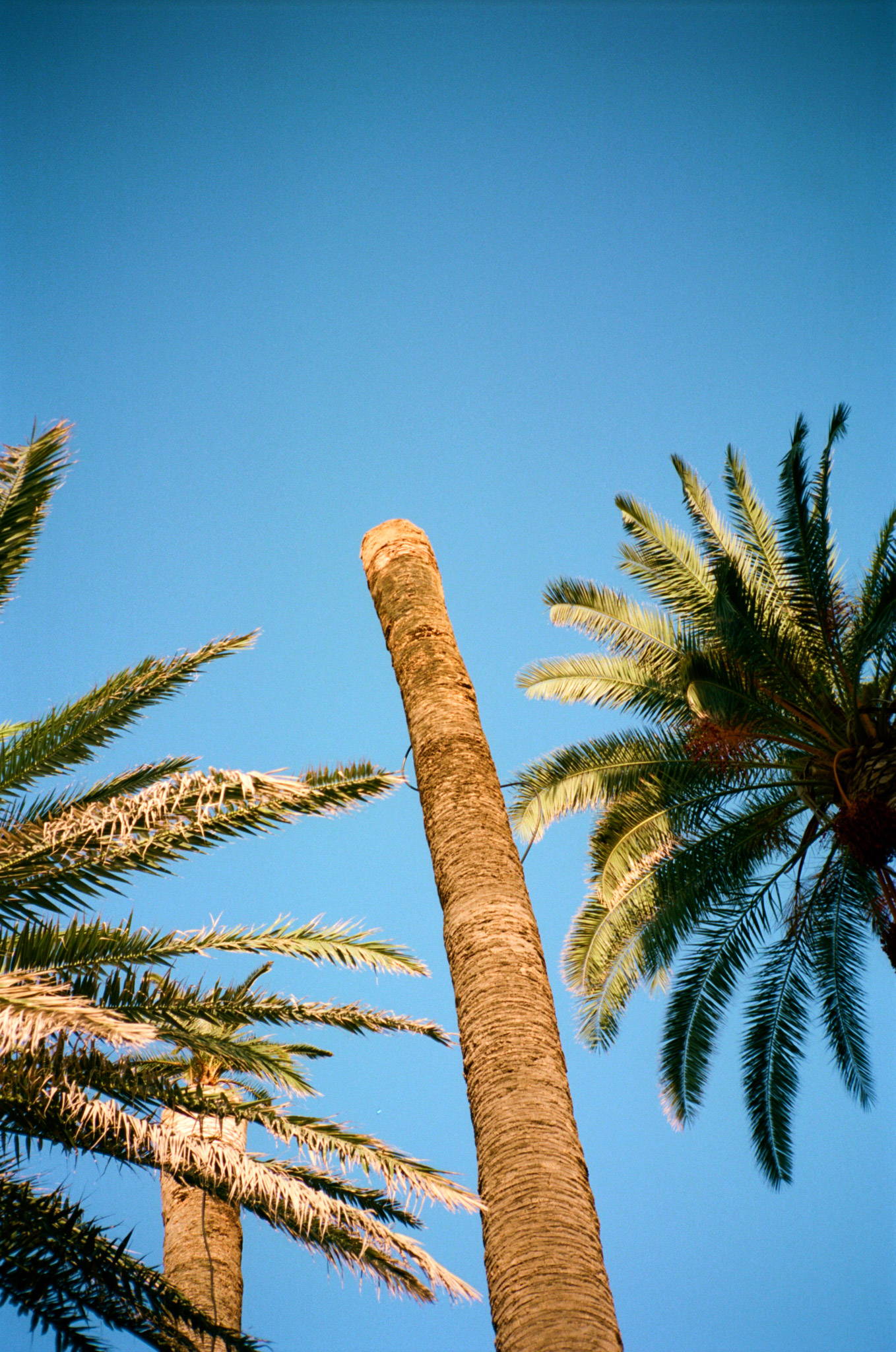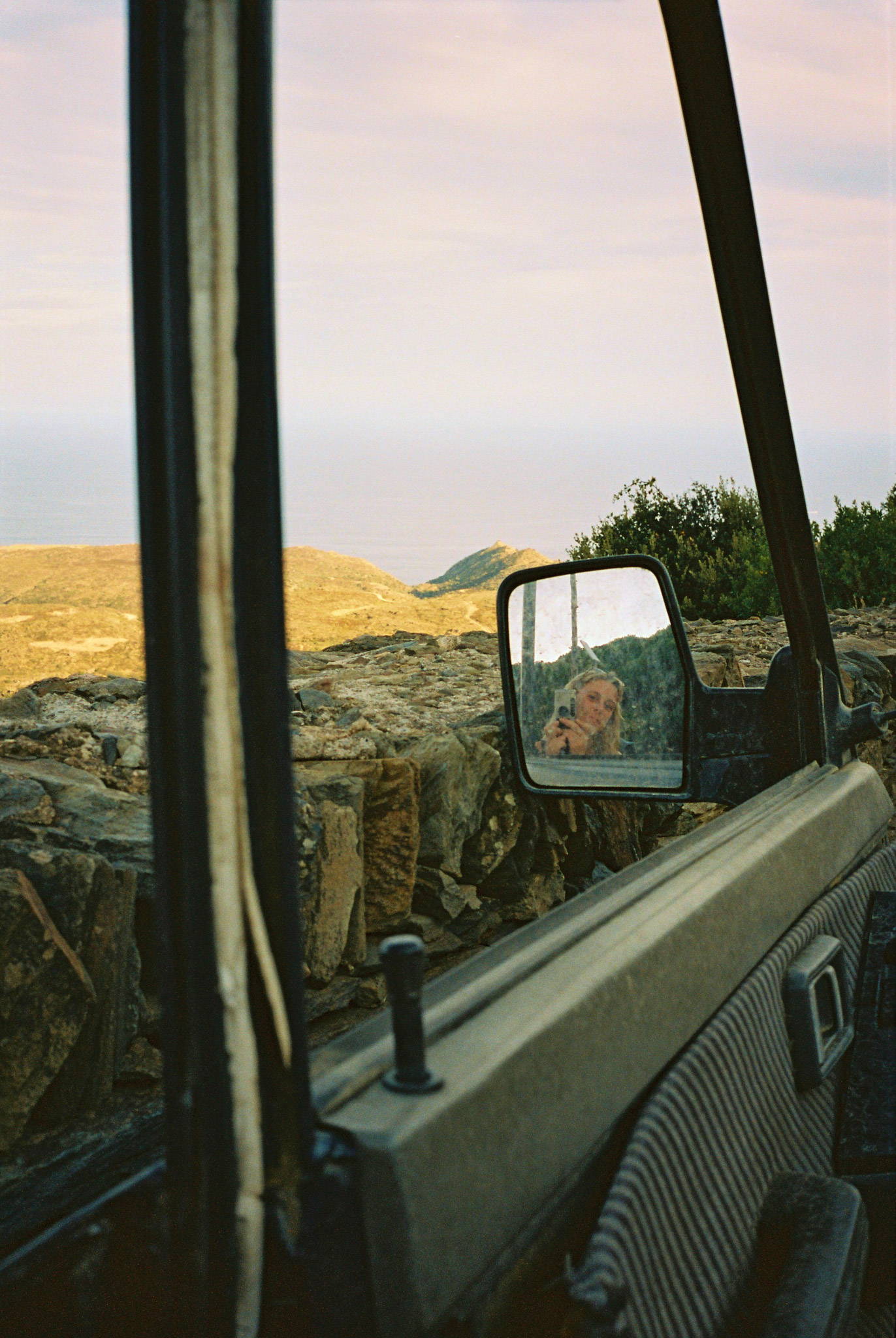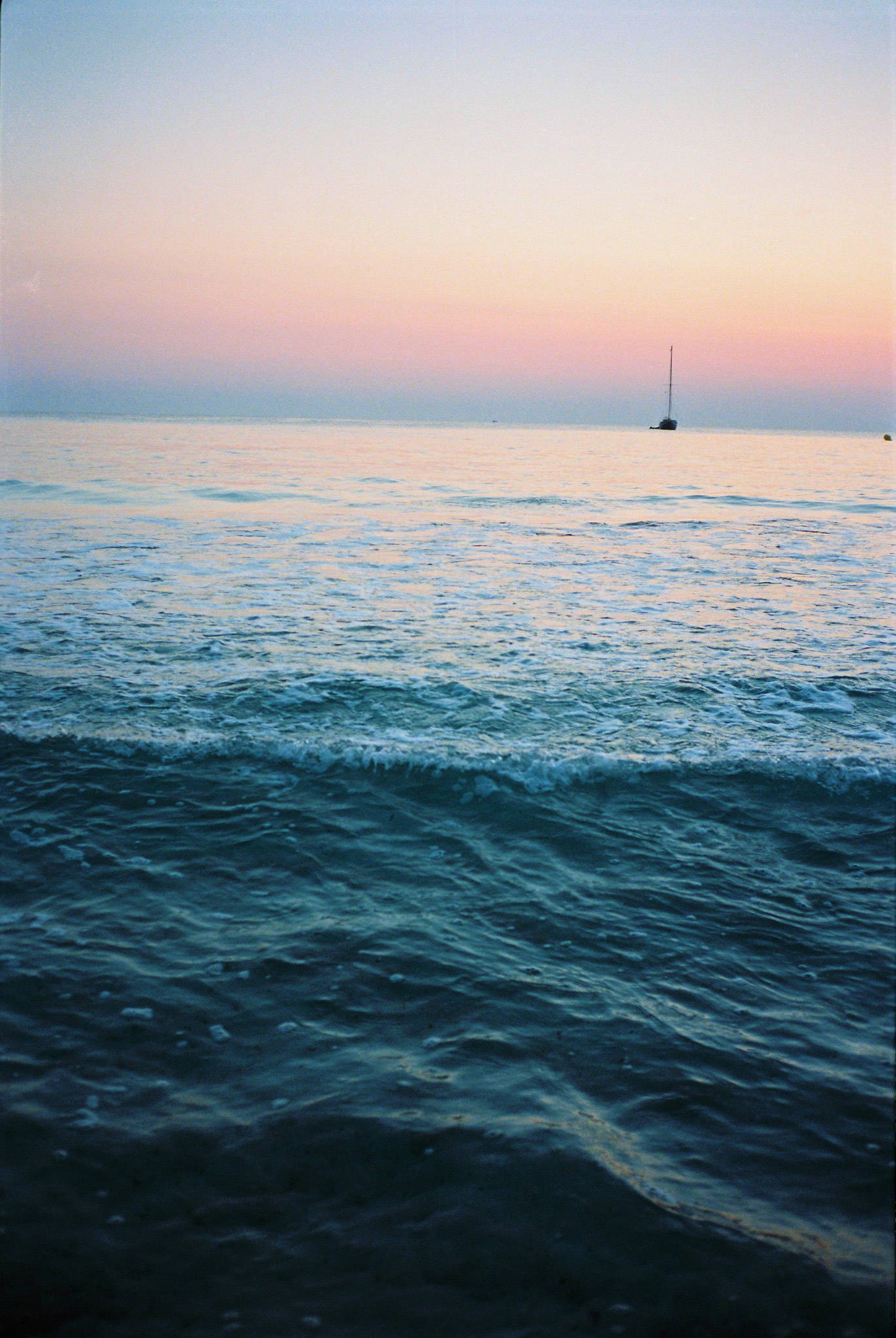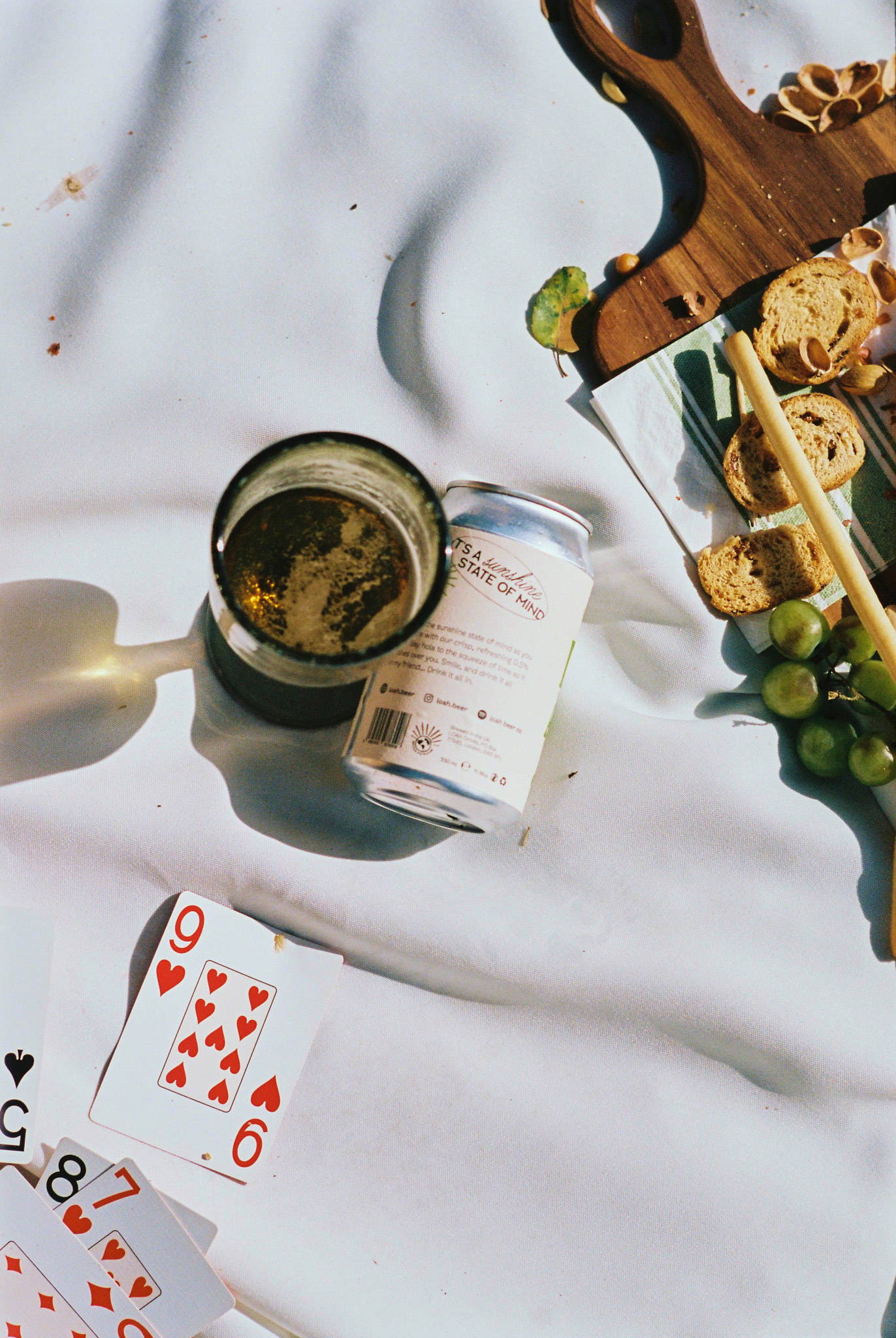 We asked for each product shot to be special. To suggest occasions that you might want to kick back with an ice-cold alcohol-free beer.

Tara's shots make you want to reach into your fridge and grab yourself a can. We love the rich tones of the fruit, mirroring the deep flavour of lime in Loah's beer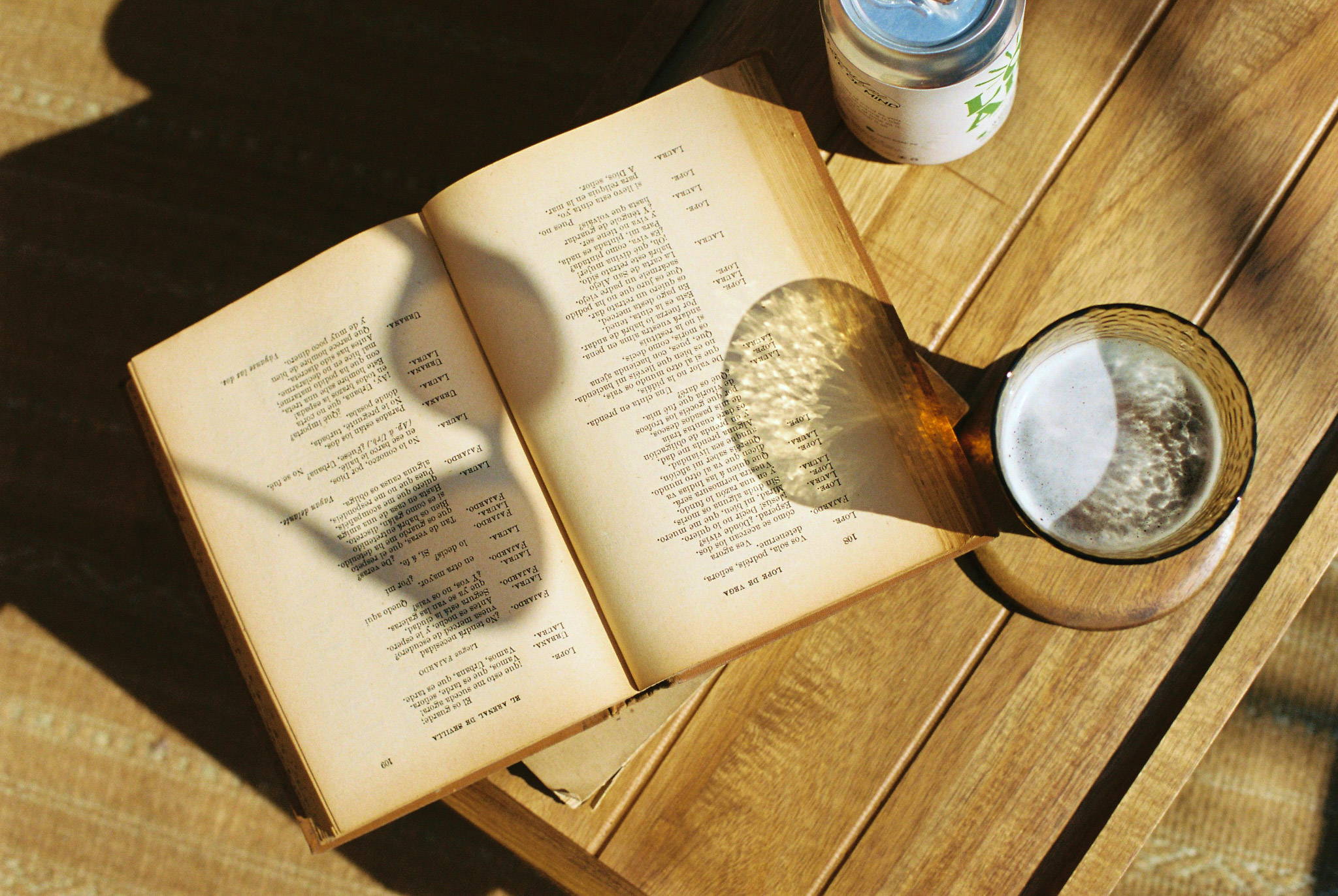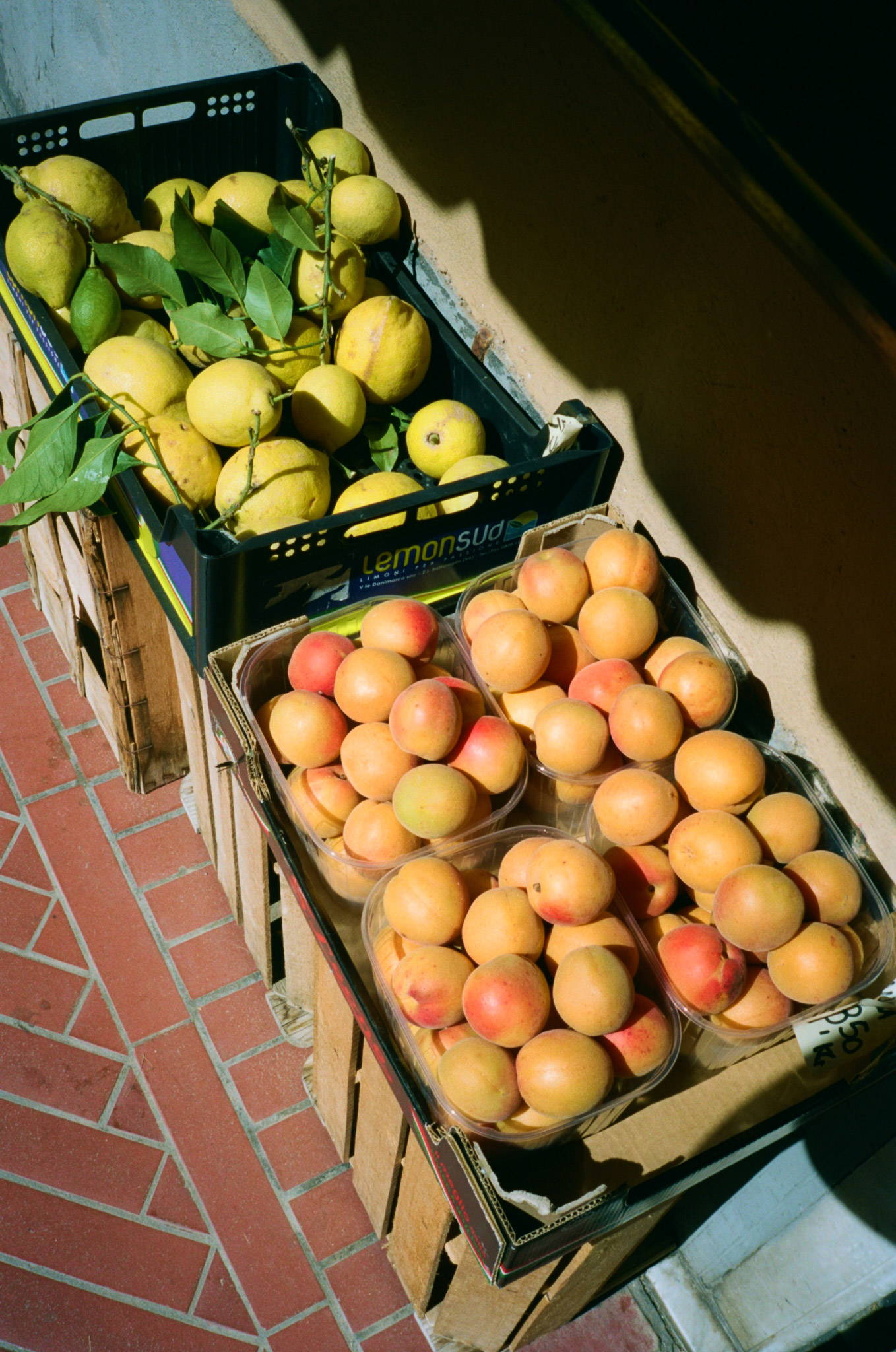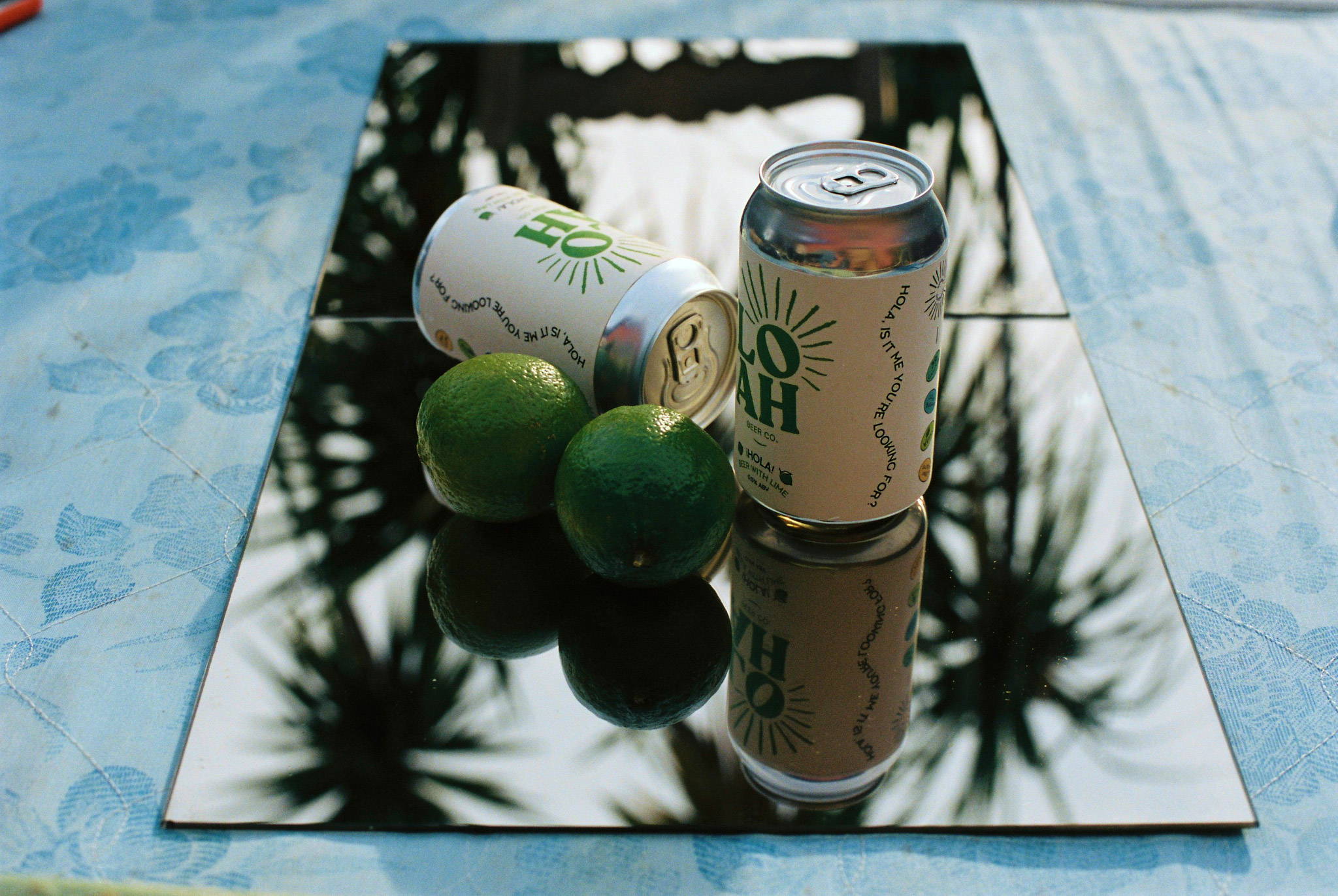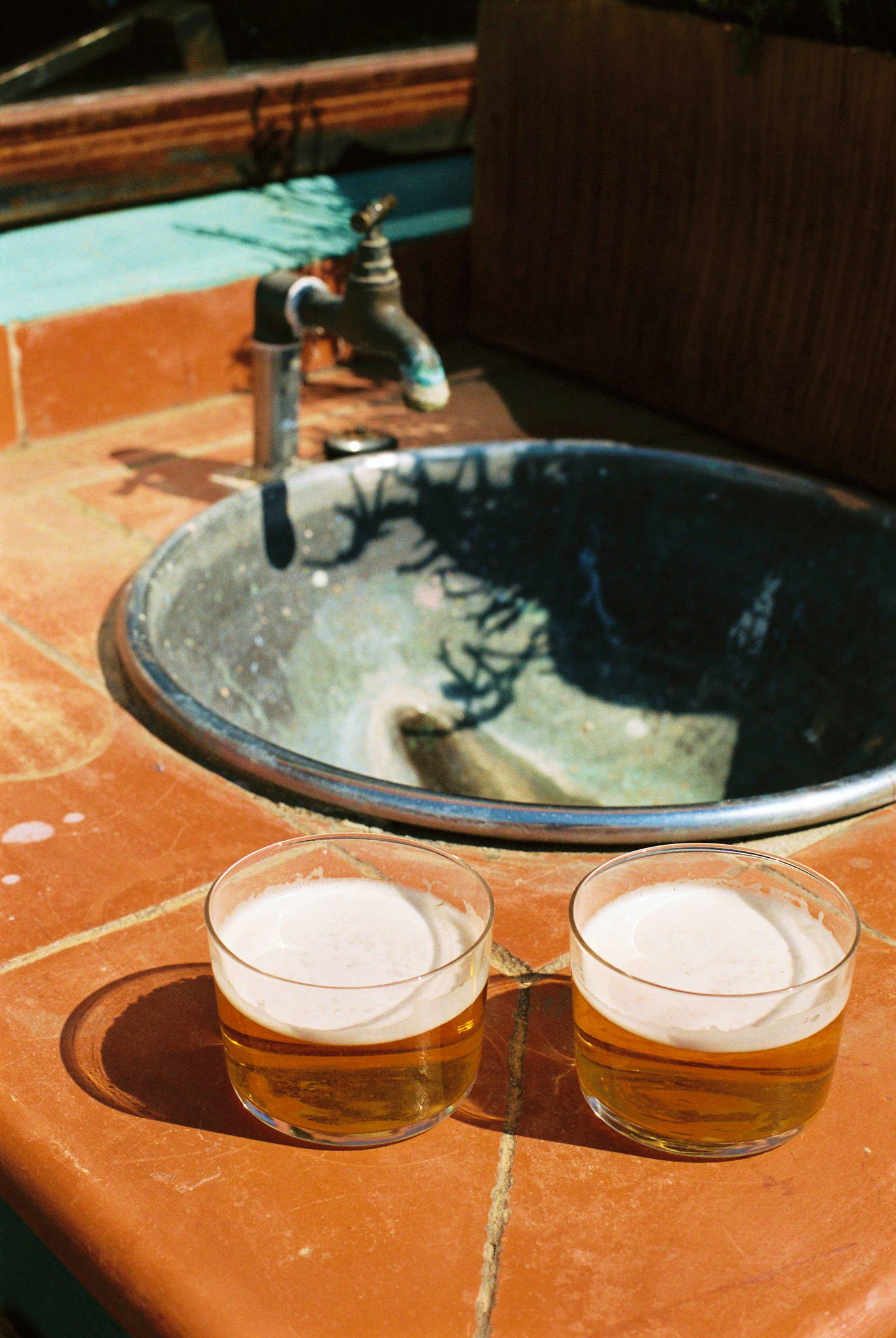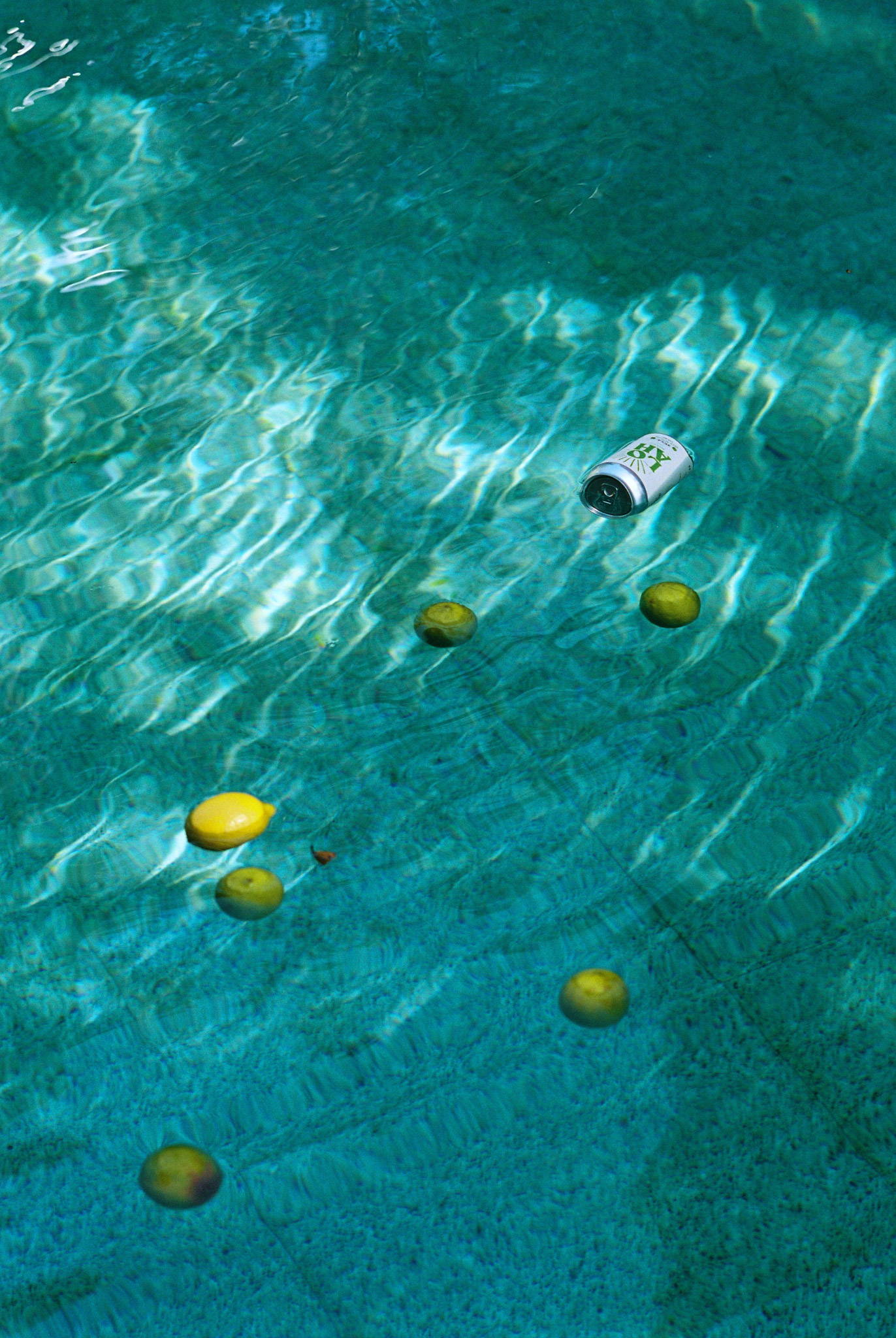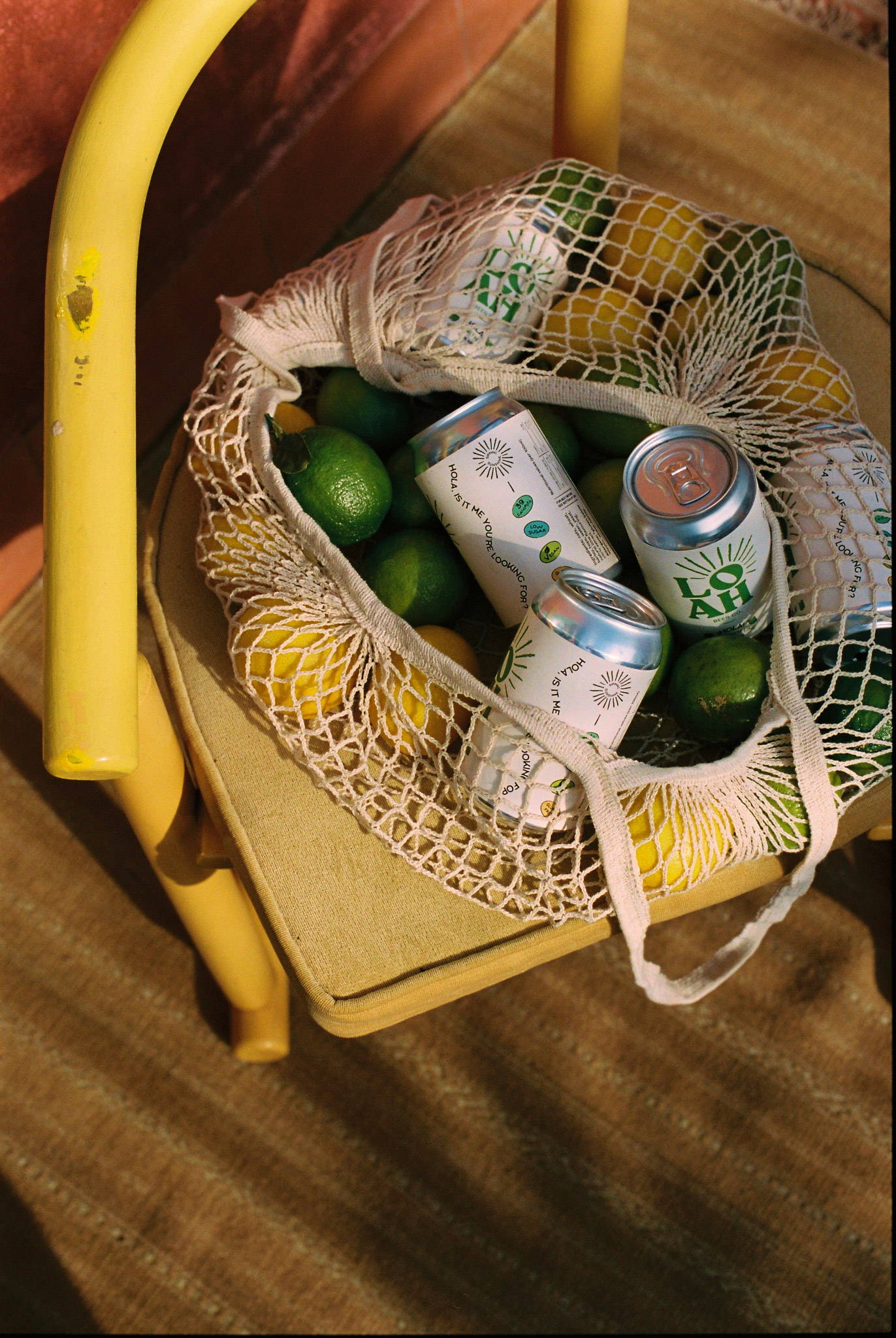 There's nothing worse than seeing models forcing a smile.
We asked Tara to poke fun at stock imagery – to play around with the models looking intense, as
if it were a fashion shoot or perfume ad.
Delfina, Susana, Paulo and Pedro obliged. Tara nailed the shots.