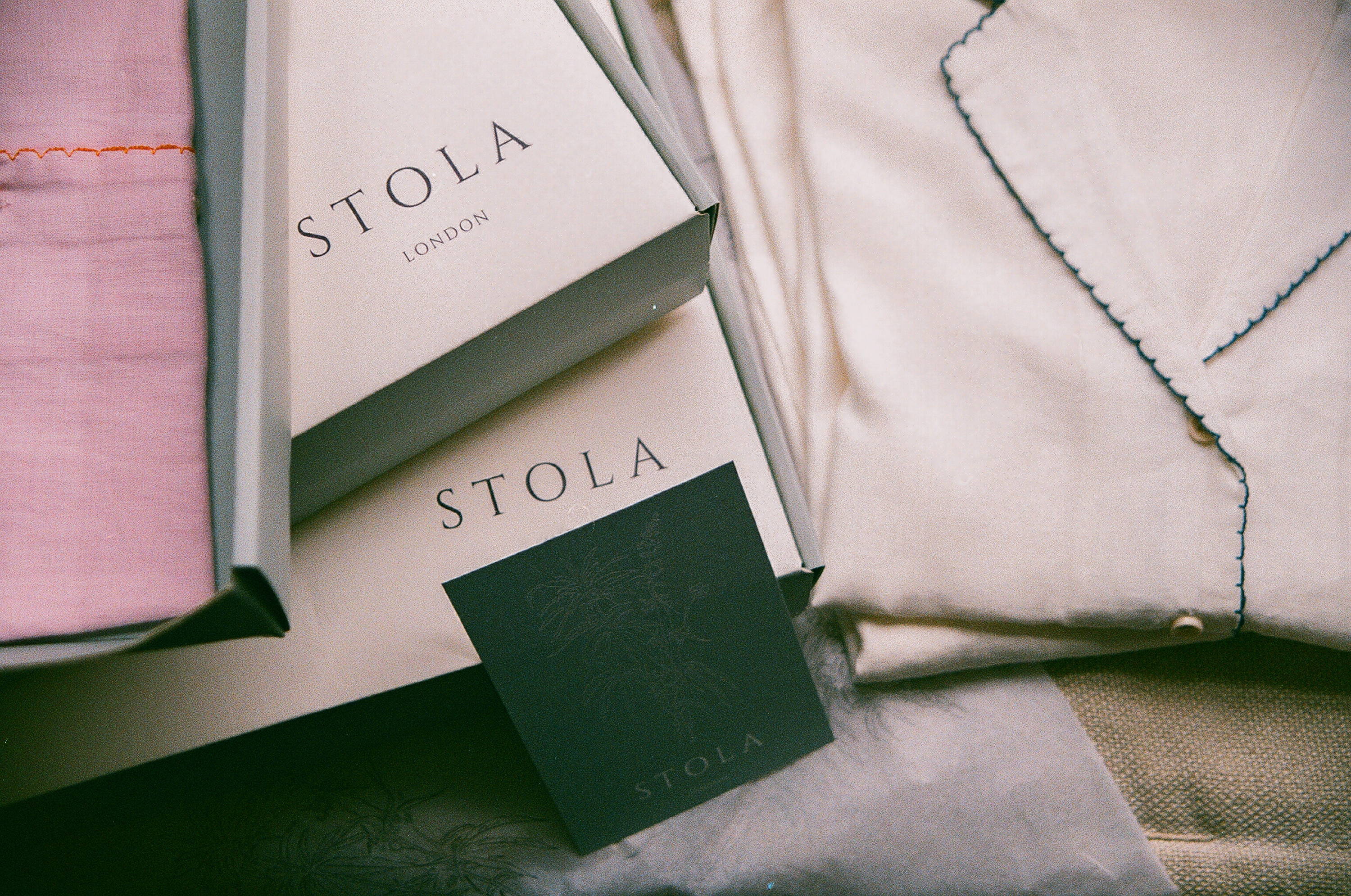 Let us introduce you to Poppy Fordham, founder of Stola, who's looking to change how we think about cotton and sustainable fashion.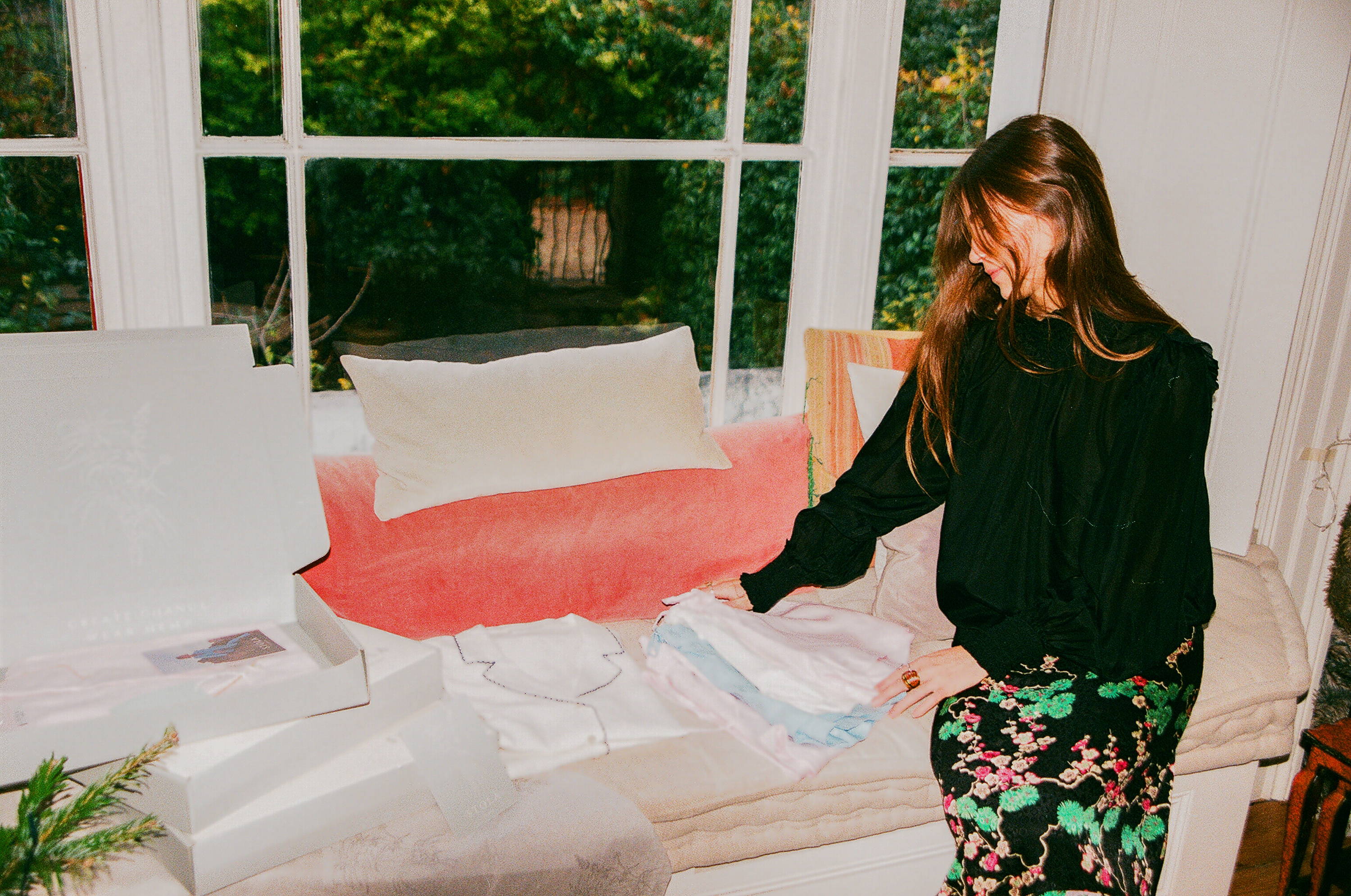 Early 2020 was a tough time for all of us. For Poppy, however, it was doubly so.
It was then that she started experiencing unremitting, chronic back pain for which treatment seemed ineffective.
'Because of my injury I couldn't have anything too tight around my spine', she tells me, 'and I was also spending a lot of time in bed – so, as you can imagine, I became pretty obsessed with pyjamas!'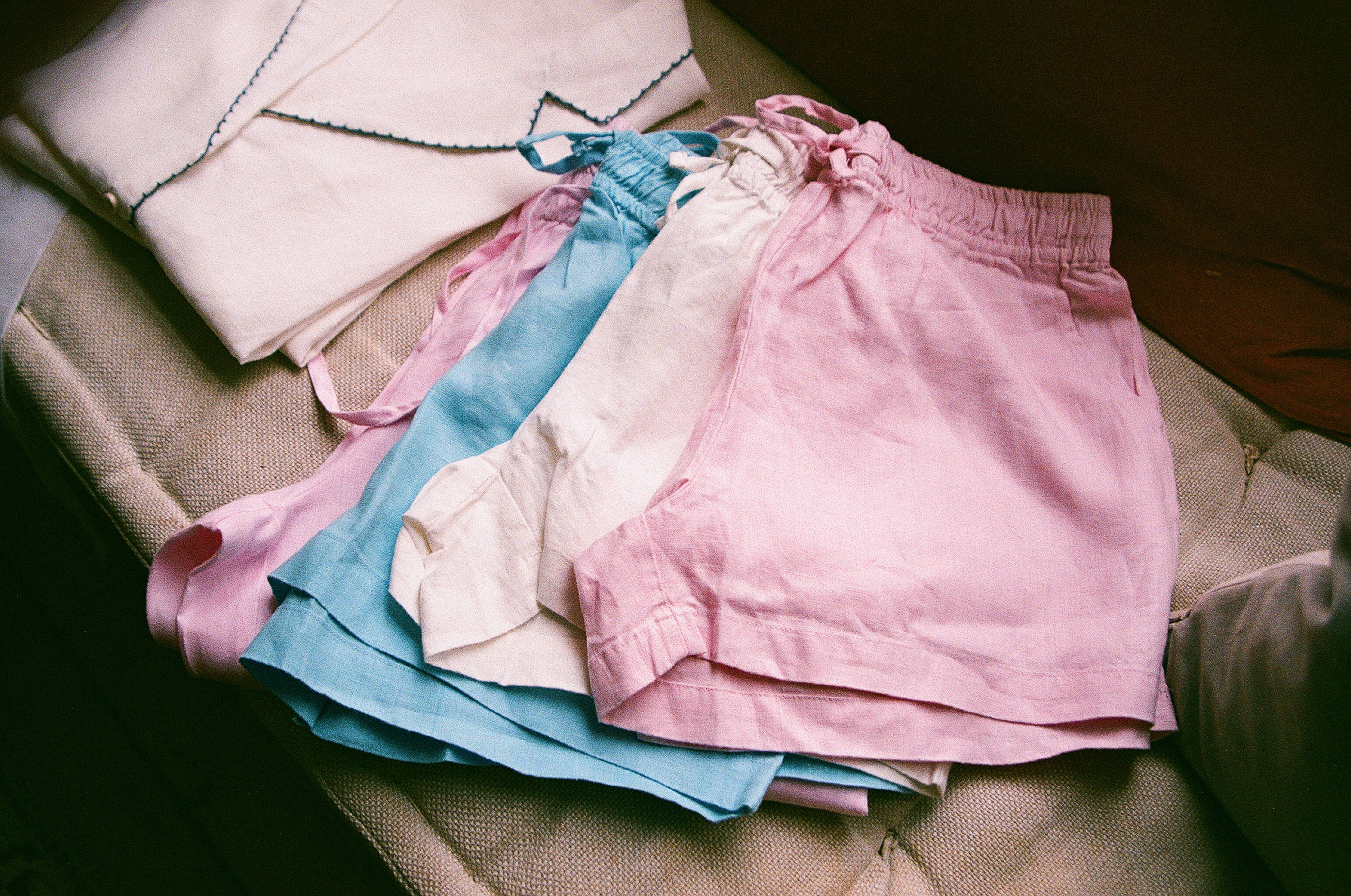 After many months of trying numerous forms of relief, it was cold water swimming that finally placed Poppy on the road to recovery.
She found the cold water to be a game-changer. It was rewarding, energising, and empowering.
'Once you get into the habit of overcoming the freezing water every morning, it makes the other trials in life seem much less daunting,' she tells me.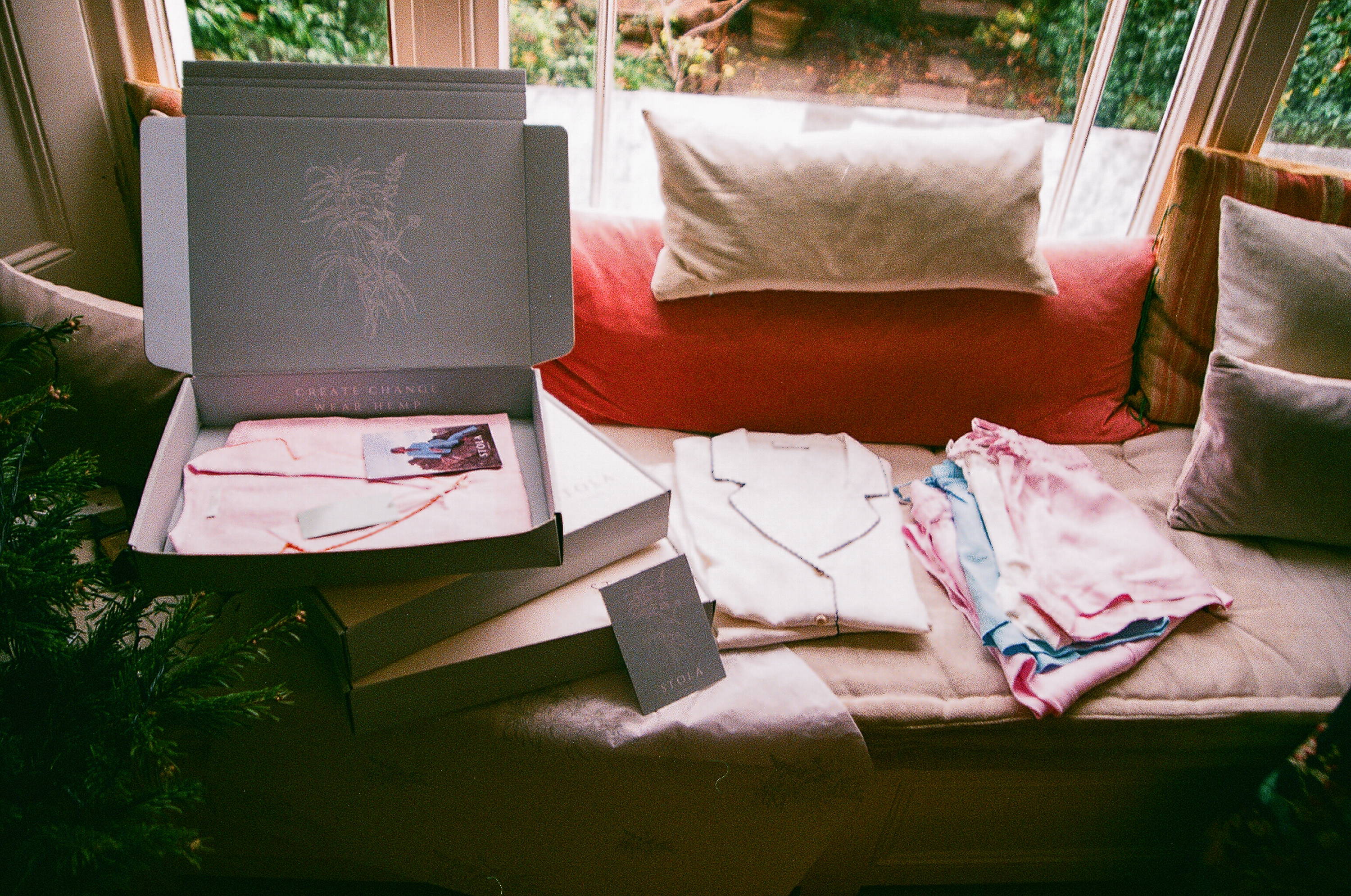 In this new, more positive, frame of mind she founded Stola and turned her talisman from the tough times into a sustainability-focused passion project.
With Stola, Poppy has created pyjamas of a classic cut using hemp-based fabric.
'I didn't want anything that out there which the older generation might think was 'too cool' for them. I just wanted simple – chic.'
Hemp was chosen over other options for its sustainability profile. Once the most used fabric on the planet, it was banned for almost 60 years due to an association with cannabis. Now it's having a renaissance, as Poppy tells us...
'It grows using five times less water than cotton and produces three times as much fibre per acre as linen. In comparison to other fabrics it's about as sustainable as you can get.'
Stolas are effortlessly stylish while unintimidating. There's an airiness to their design and a lightness to their colour palette which make them look indulgently comfortable. But, what we love the most, is their focus on sustainability and the inspiring story behind them.
You can catch Poppy at Lower Stable Street Market on Sunday 19 December, and she's also throwing a Last Minute Christmas Fair on Tuesday 23 December for anyone who's left it late this year! You may even be able to pick up a couple of Loahs while you're there...